Commercial Trucking
Mid-Size Commercial Trucking Risks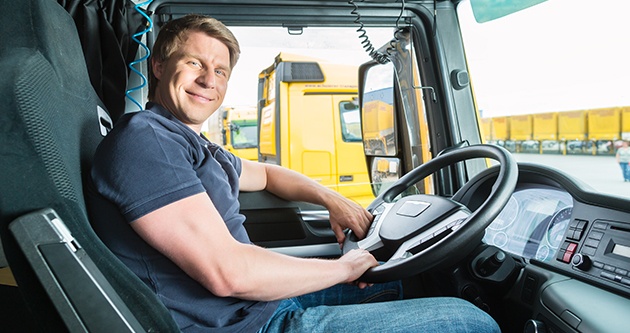 Our appetite is mid-size commercial trucking accounts that possess the cultural and technological characteristics to avoid poor performance. The Fundamental Underwriters' individual underwriting model exists to improve the performance of these accounts.
Our team of expert underwriters has more than 80 years of combined experience servicing standard commercial trucking risks.
We write primary commercial auto liability and physical damage coverage for various public and private commercial trucking fleets.
Key highlights include:
State availability (subject to change): AL, AR, AZ, CO, CA, DE, GA, IA, ID, IL, IN, MO, MS, MT, ND, NE, NJ, OH, OK, OR, PA, SD, TN, TX, UT, VA, WA and WV
Primary auto liability limits: $1,000,000 CSL (higher limits may be available)
Physical damage coverage (per unit and per location coverage) with supplemental towing coverage available
Structure: Guaranteed cost (small deductibles for physical damage)
Coverage forms: MCCF, ISO based
A.M. Best Rating: "A" (Excellent) XII
Targeted fleet sizes: 50 to 300 power units (larger fleets will be considered)
Radius: No restrictions
Target commodities: Many commodities considered, subject to underwriting acceptability
Download our appetite guide to learn more