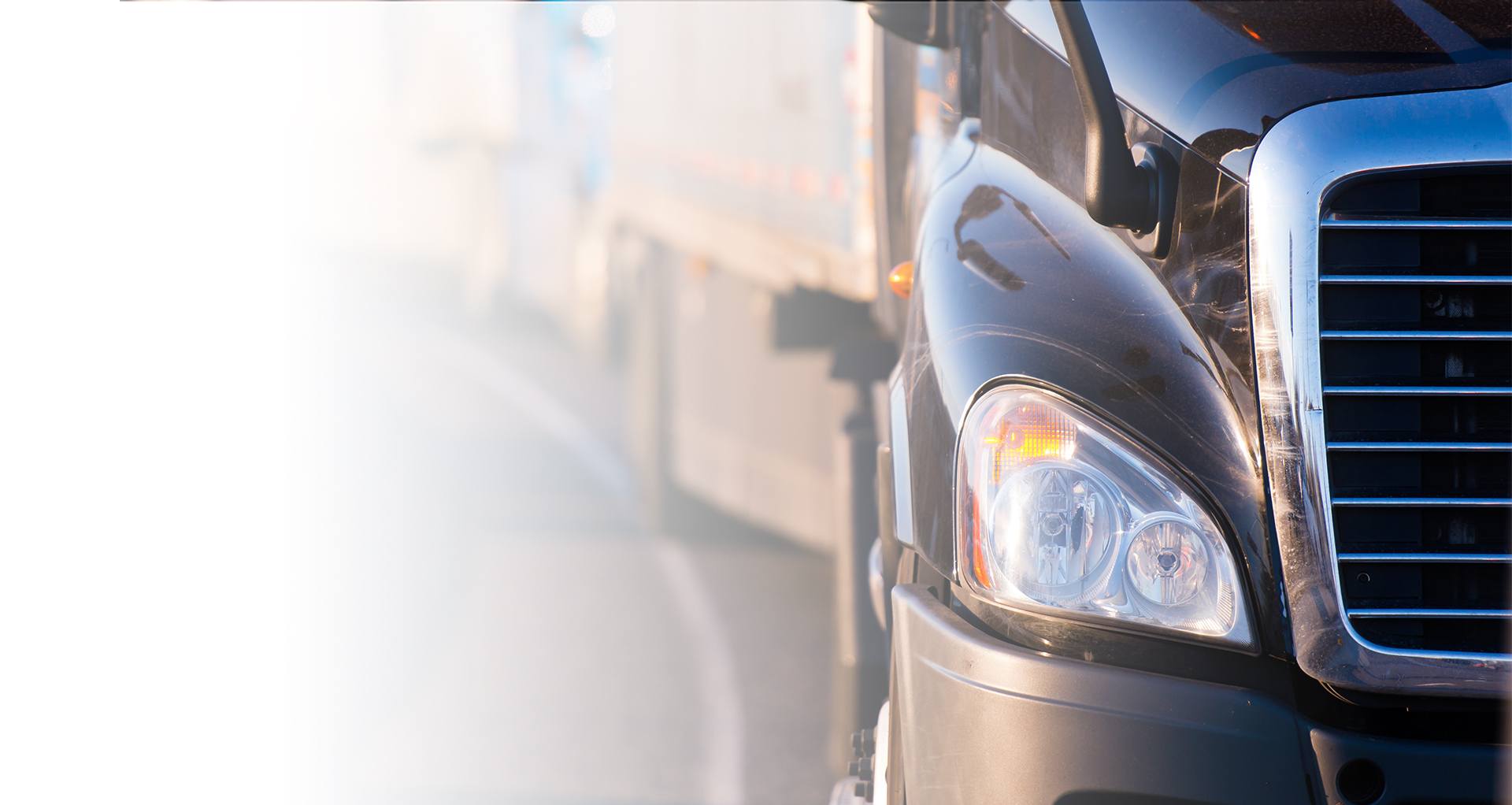 Experienced Specialists for Mid-Market Trucking Insurance
Putting People First
Our People First Relief Program is ensuring the health and safety of our workforce and offering more than $20 million in immediate financial and operational assistance to our valued agents and policyholders as we collectively face the challenges of COVID-19.
Resources
Find the forms, guides and trucking industry links you're looking for.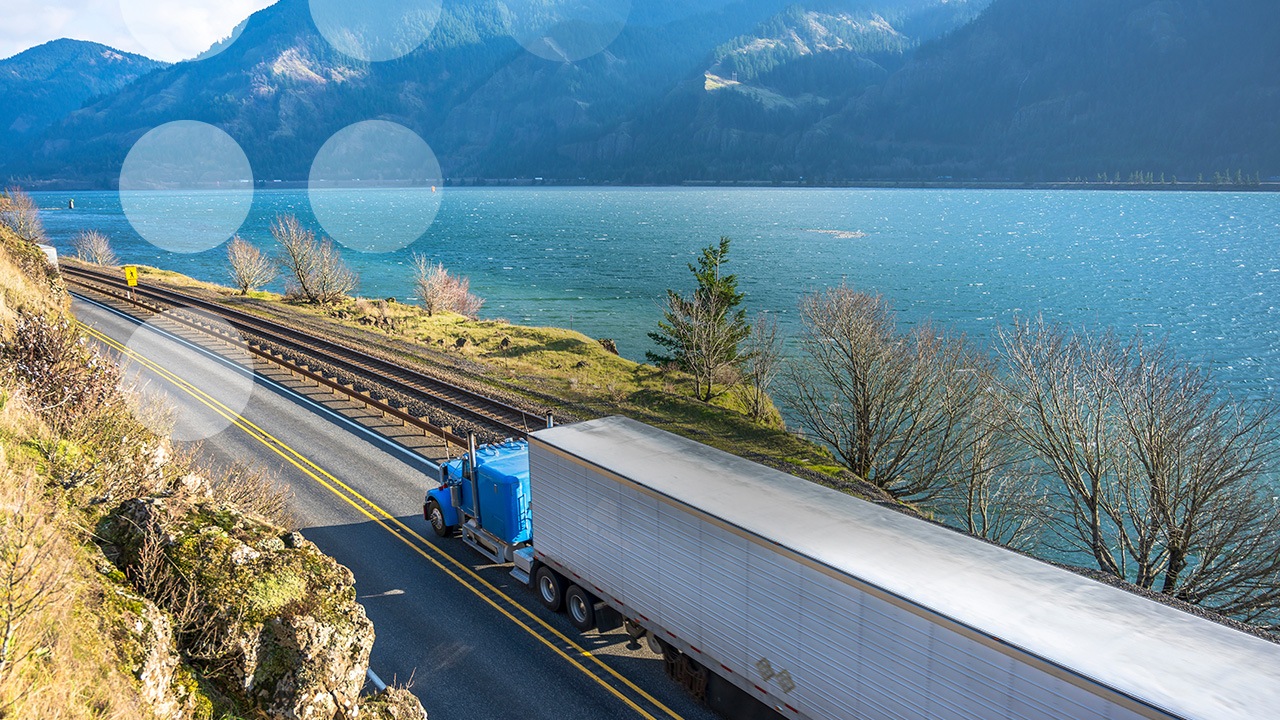 Serving the Commercial Trucking Industry
Featured
Superior Service That Exceeds Expectations
The Fundamental Underwriters claims model delivers superior, responsive service for a claims experience that surpasses typical expectations. Our claims staff possess the expertise, technology and experience to handle commercial trucking claims with agility and fairness.
Did You Know?

of combined experience servicing standard commercial trucking risks.