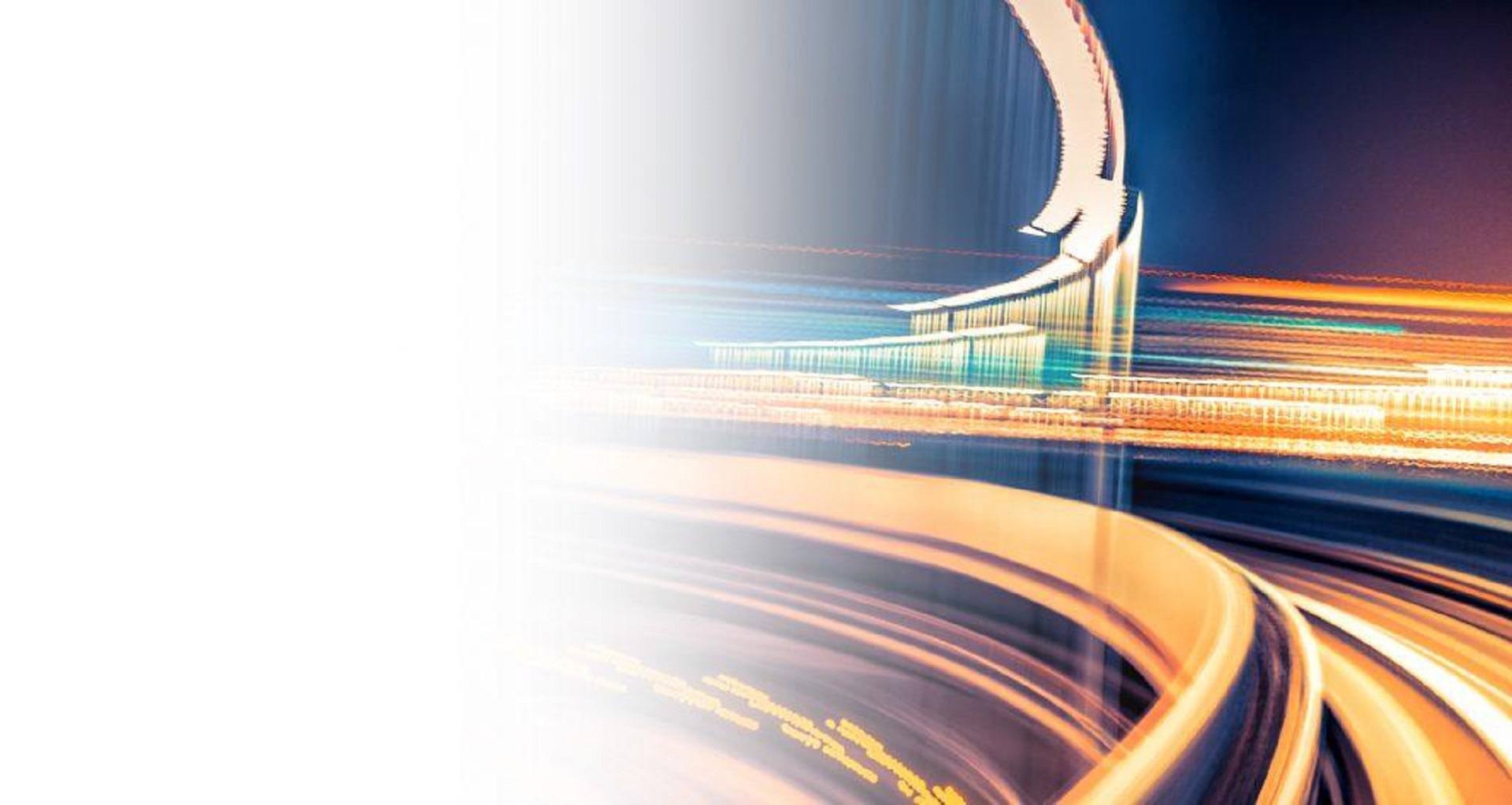 Experienced Specialists in Commercial Auto Insurance
Need to file a claim?
Claims reporting is available 24 hours a day, 7 days a week, by calling 866-221-0095, option #1 or by email at Fundclaims@fundamentaluw.com.
Resources
Find the forms, guides and industry links you're looking for.
The Heartbeat and Hope of our Nation
Truckers have long been the heartbeat of our nation. They have relentlessly and selflessly pushed forward during one of our country's greatest hardships. We are grateful for our trucking community.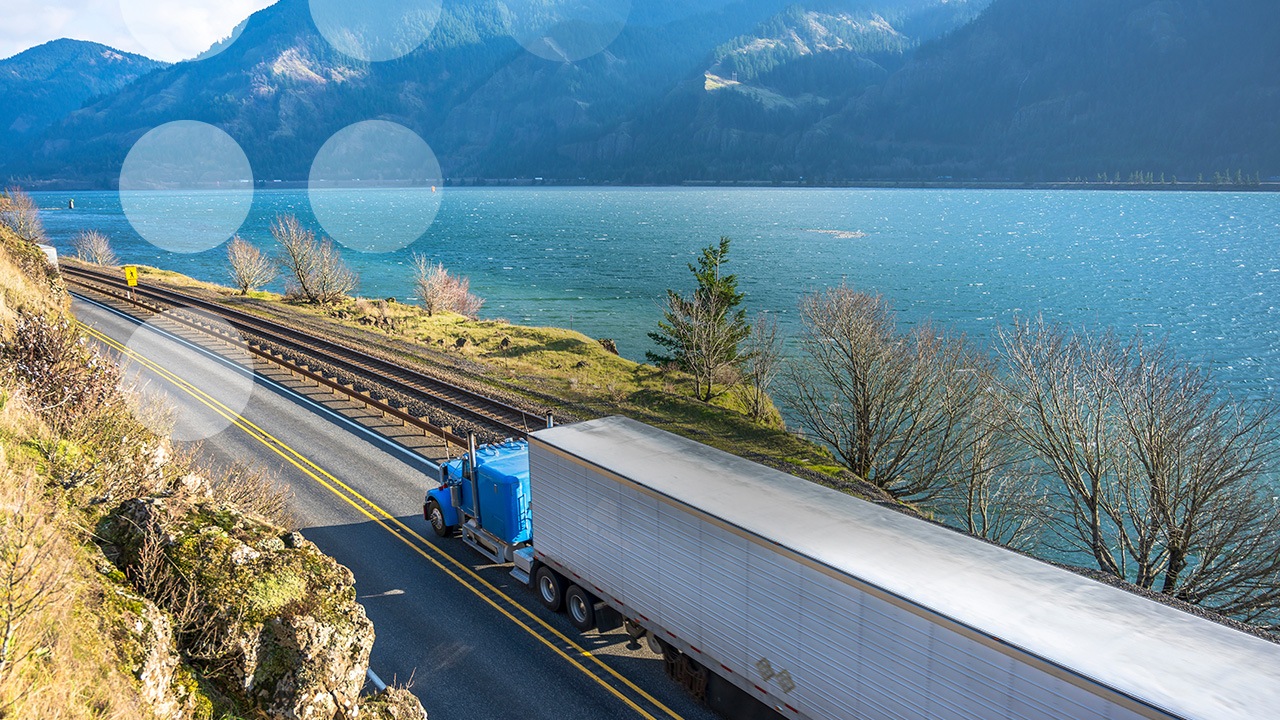 Serving the Auto Industry
Featured
Superior Service That Exceeds Expectations
The Fundamental Underwriters claims model delivers superior, responsive service for a claims experience that surpasses typical expectations. Our claims staff possess the expertise, technology and experience to handle commercial claims with agility and fairness.
Did You Know?

of combined experience servicing specialized automotive risks.